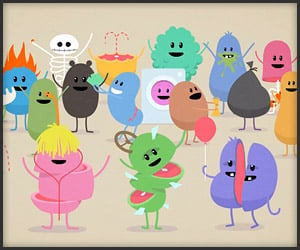 Those of you who know my writing also know I possess a mischievous, even macabre sense of humour at times - so you won't be surprised to find that
this slightly gruesome video
really hit my funny bone.
'Dumb Ways to Die' was originally a safety video issued by an Australian train company which has now gone viral. Proof if proof were needed that it's possible to get a serious message across using humour and a catchy tune.
That tune really is catchy, by the way. I make no apology for the fact that you may get it stuck in your brain for the next 364 days....